Una storia di famiglia
Una storia di passione
Una storia italiana
Since 1929 a story of family and passion, between tradition and innovation, with attention to detail we welcome you into our world.
FOR 100 YEARS THE BUBBLES IN ROME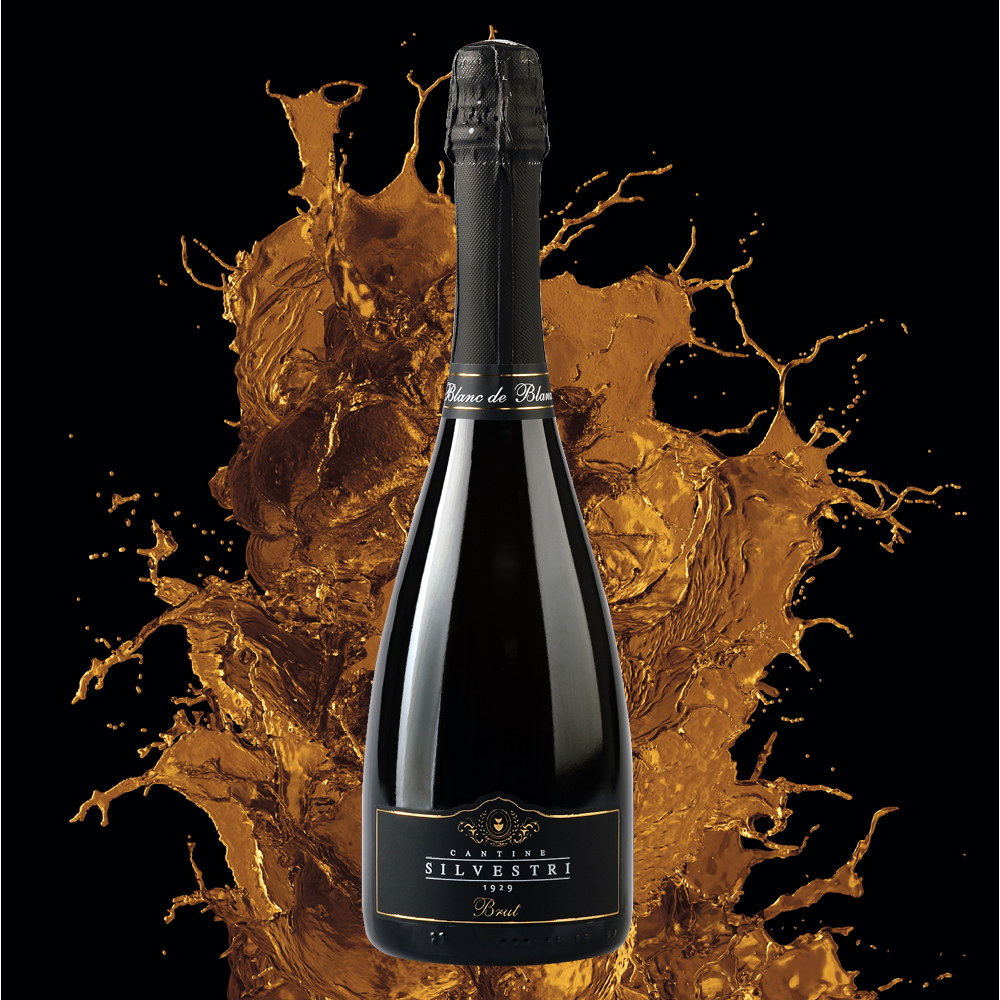 Blanc de blancs: a sun-kissed prince, a precious gem in our sparkling wine crown.
FOR 100 YEARS THE BUBBLES IN ROME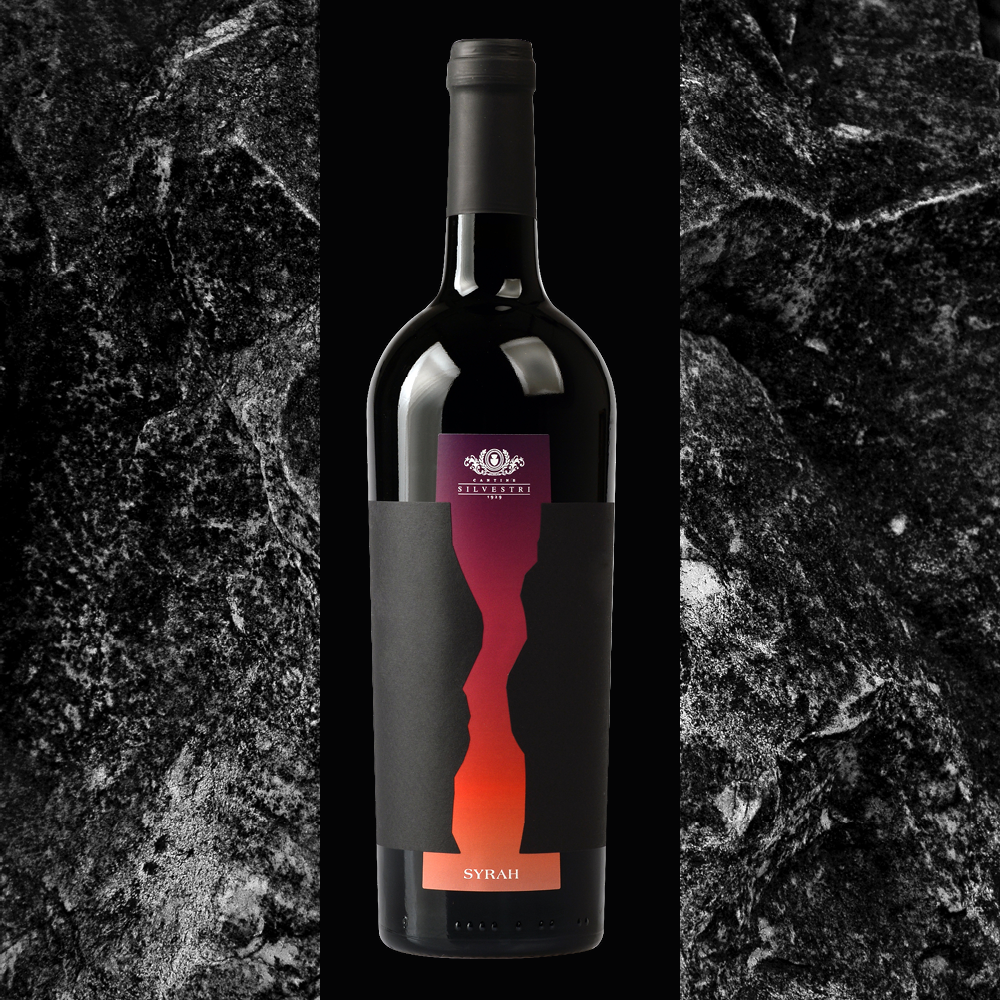 History has it born in Syria or Syracuse and takes it to France and around the world, before arriving as a guest of honour in our cellars!
The Silvestri family is pleased to welcome you to our wine shop. Our cellars are located in the heart of the Castelli Romani, where the wine culture and passion for the traditions of the past keep their flavour intact. Upon reservation we receive groups for wine tastings with our own wines and sparkling wines and local specialities.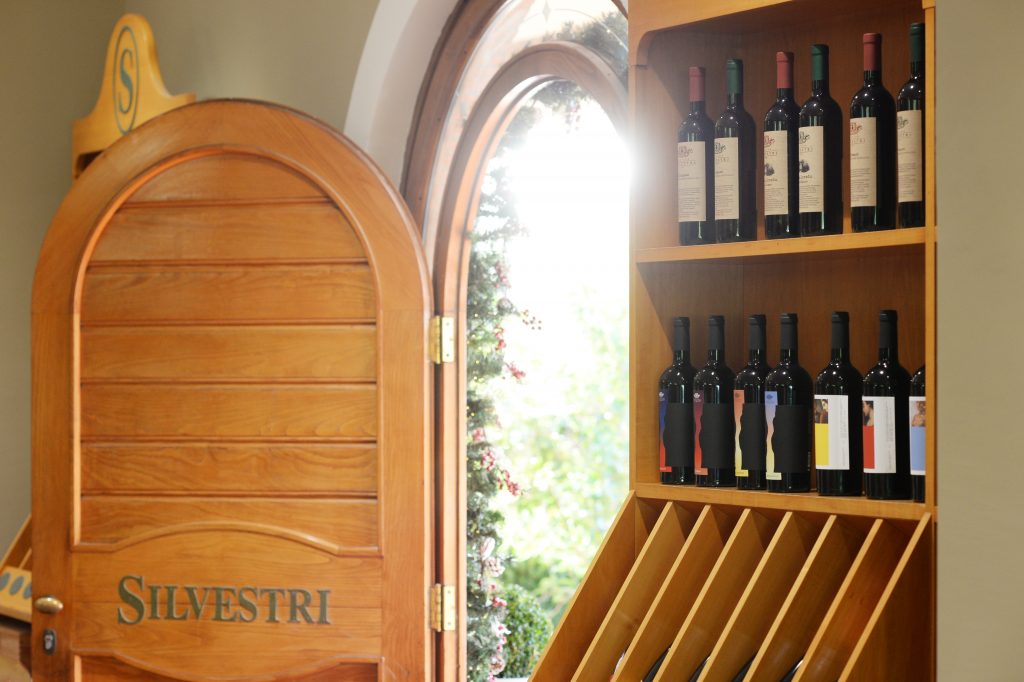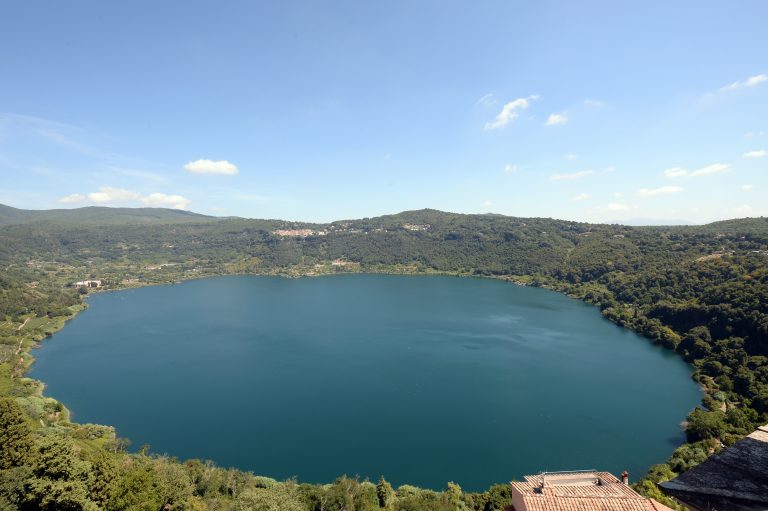 Rome rests on seven hills, while the Castelli Romani stand on twice as many hills, between the Monti Albani and the Monti Tuscolani. Rome is a shapely matron. The Castelli Romani are around her neck a string of fourteen pearls, all precious for the history and art that have shone here for centuries due to the inseparable work done together by nature and man.