Single grape varieties
Un abbraccio lungo 100000 Anni.
100000 anni fa l'incontro fra il magma e la falda freatica provocò la formazione di enormi quantità di gas aventi un incredibile potenziale esplosivo e, quando infine la pressione ebbe la meglio sulla resistenza meccanica delle rocce, i gas eruppero in superficie in una vertiginosa e repentina risalita di diversi chilometri scagliando in aria gas e materiale roccioso. 
A seguito di questi eventi il cratere di Monte Cavo si spense, mentre i crateri minori vennero riempiti dalle acque: è questa la genesi di Albano e Nemi, è questa la genesi dell'abbraccio.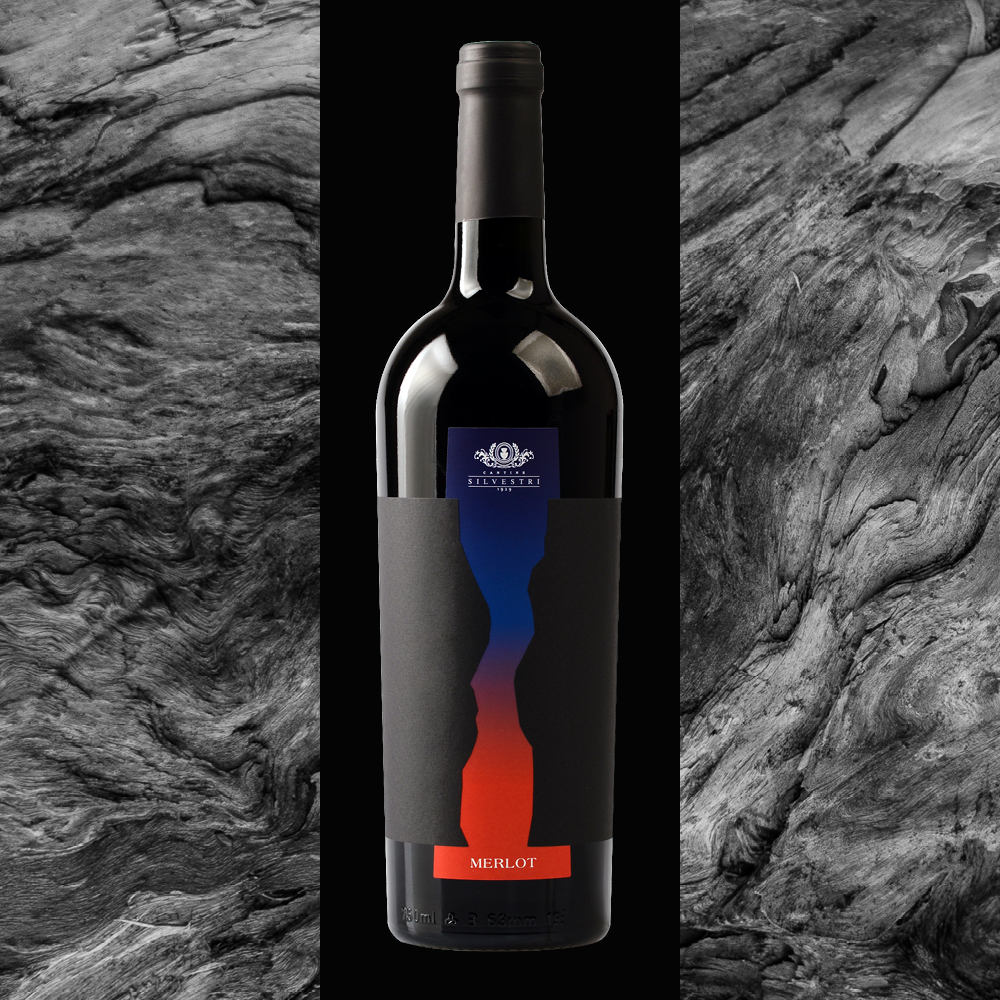 Merlot
Lazio IGT Merlot
Gentle and strong, delicate and vigorous, Merlot embodies a multifaceted character, the natural nature of this vine that the winery historically offers in purity.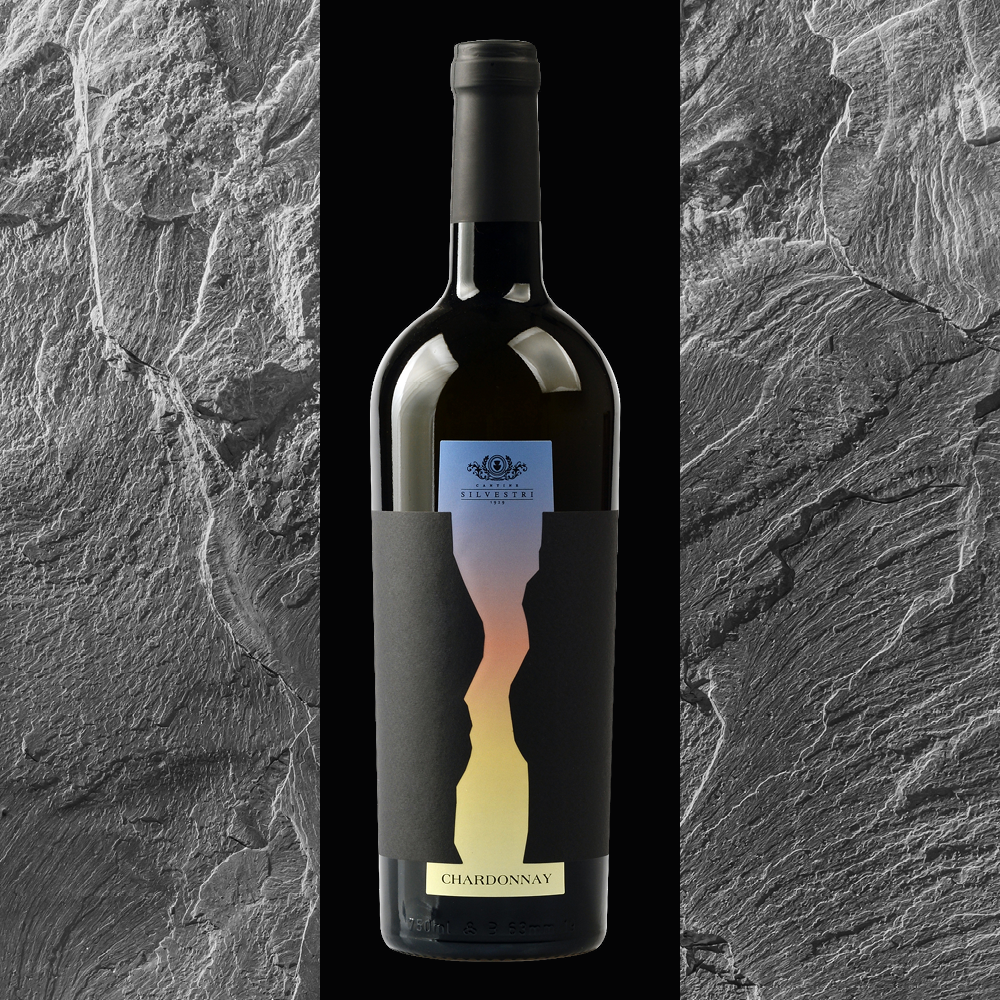 Chardonnay
Lazio IGT Chardonnay
International vine par excellence, Chardonnay has its roots in the Lazio volcano and tends its branches to the sea breeze, giving us an elegant, rich and persuasive nectar.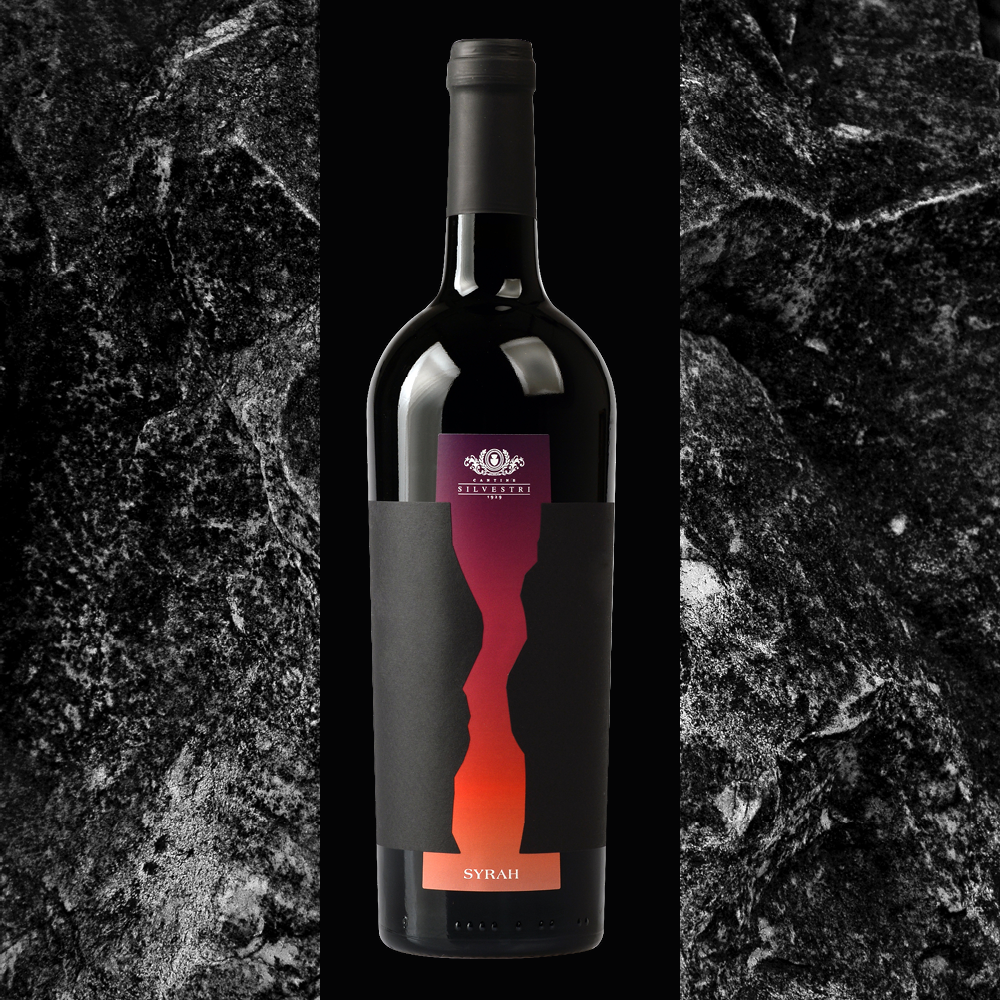 Syrah
Lazio IGT Syrah
La storia lo fa nascere in Siria o a Siracusa e lo porta in Francia e intorno al mondo, prima di arrivare come ospite d'onore nelle nostre cantine! In questo lungo viaggio colleziona frutti, spezie e passione. Edonista ama la carne, spirituale adora liberarsi in un gran baloon…che forse gli ricorda il mondo.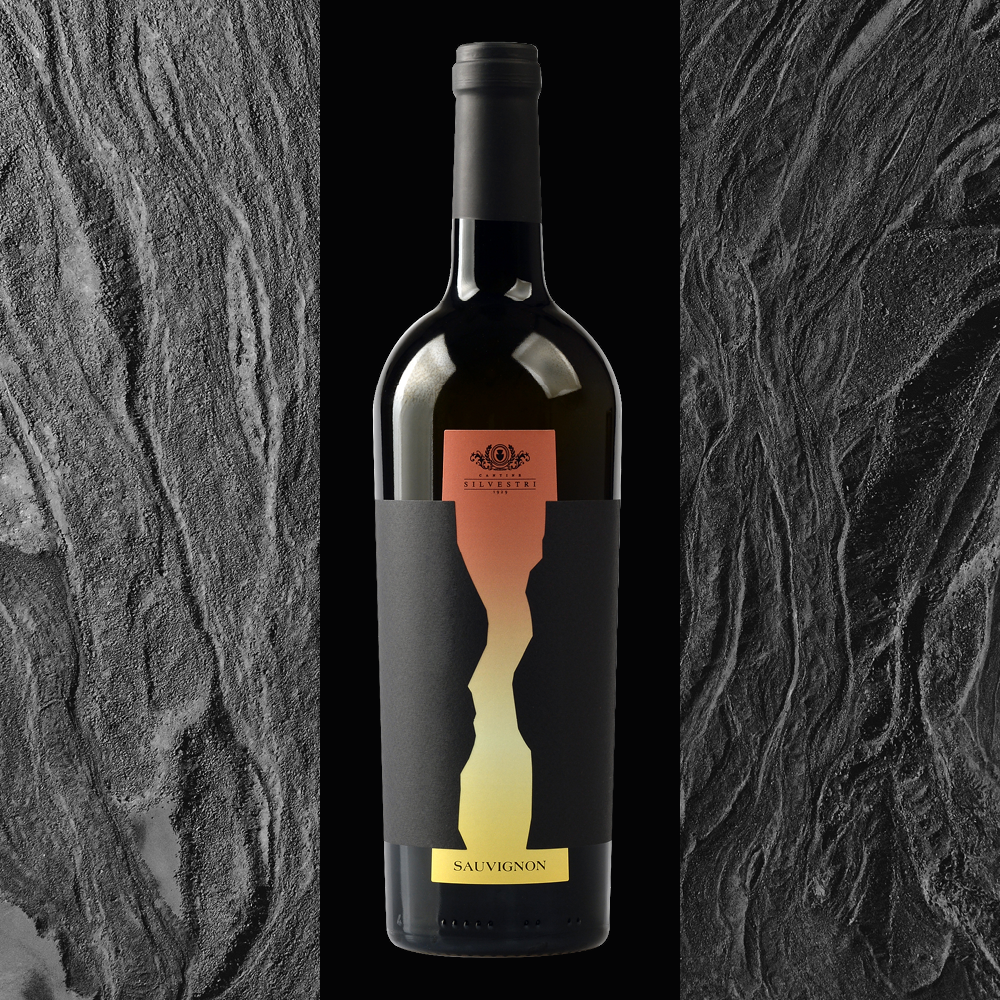 Sauvignon
Lazio IGT Sauvignon
Strong and penetrating aromas, enveloping herbaceous and citrus notes, Sauvignon inebriates with its unique and multifaceted character, with a strong and unmistakable personality.