Linea Territorio
Storia, territorio e gusto.
Il cuore pulsante del Lazio, un territorio fertile e selvaggio che da millenni offre, a chi sa addomesticarlo, sicurezza e prodotti della terra unici al mondo.
I Castelli Romani si rispecchiano sui riflessi di questi vini estratti da uve selezionate. Un volo tra le fronde degli alberi di queste colline che gentilmente si abbeverano nei due laghi più belli del nostro territorio.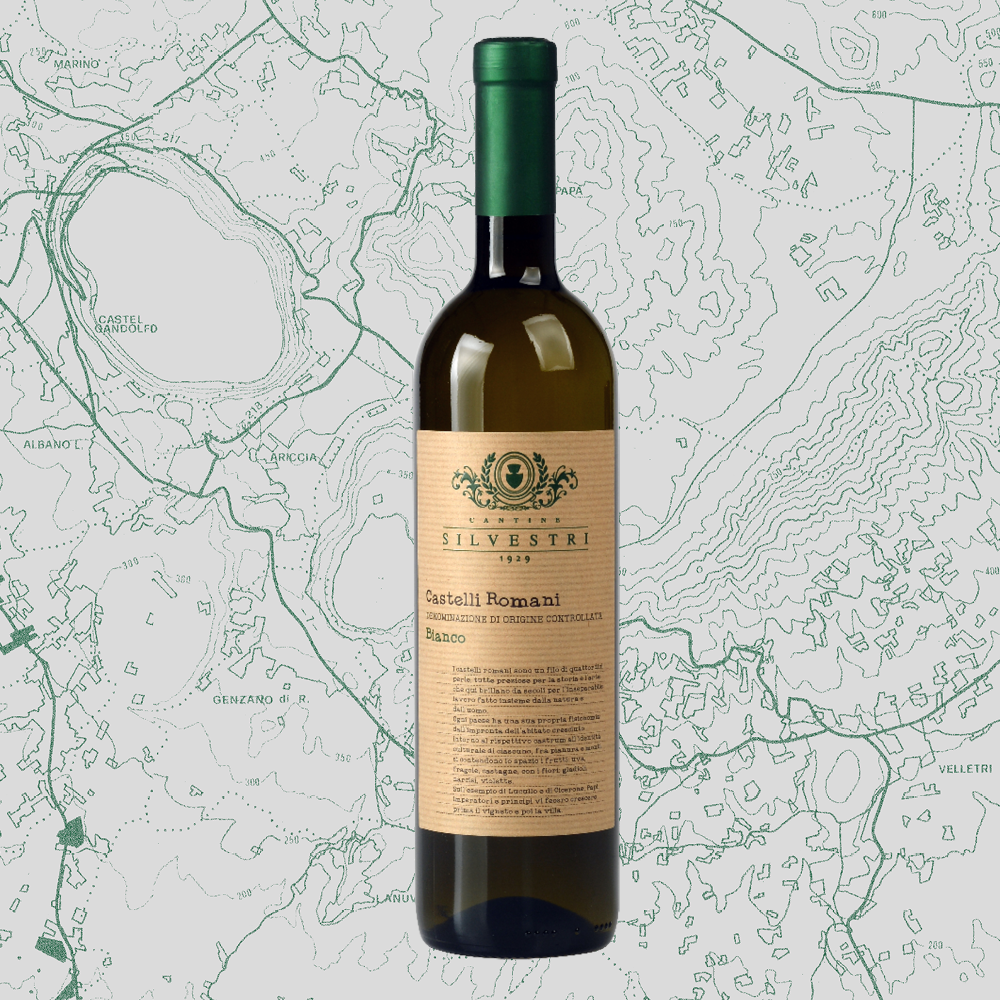 Silvestri Castelli Bianco
Close your eyes, drink this smooth and slightly almondy wine and imagine the stages of the Grand Tour in the territory of the Castelli Romani, which European gentlemen rightly saw as a fundamental piece of their education for life.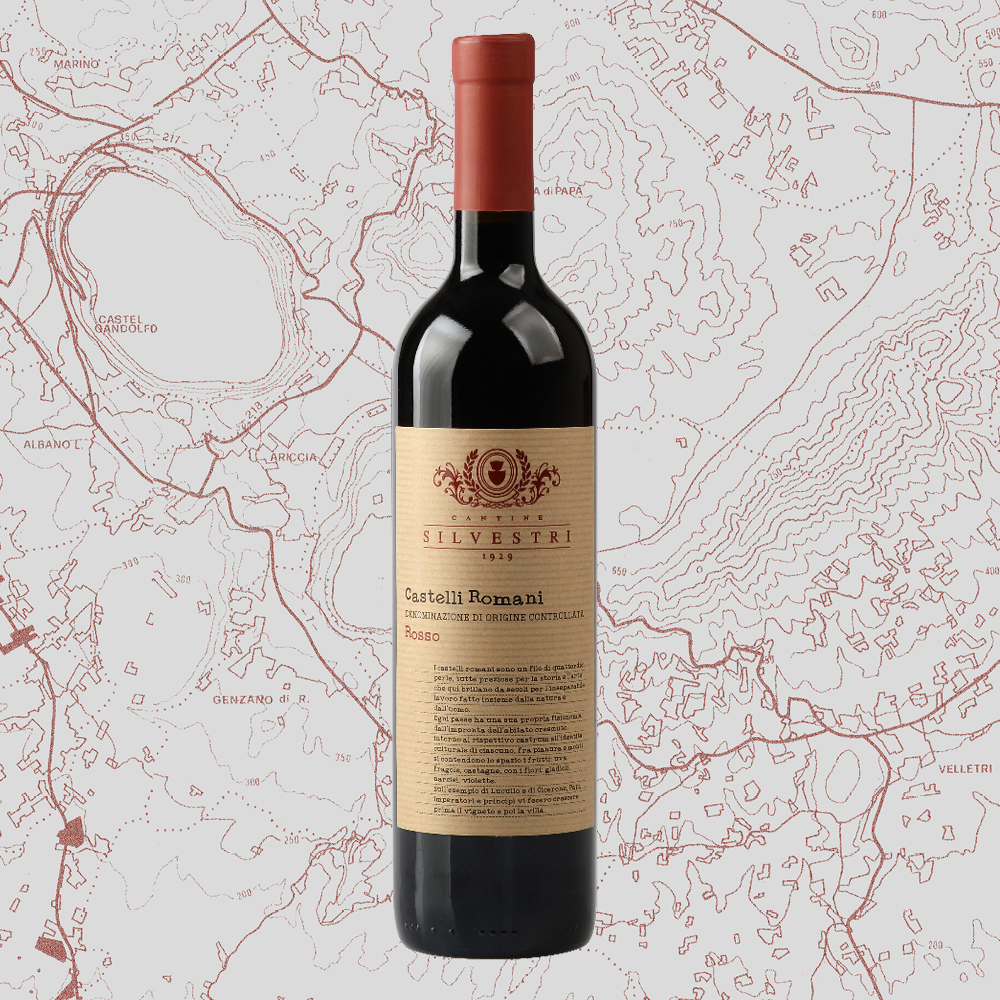 Silvestri Castelli Rosso
A wine as soft as the otium that our ancient Roman descendants came to spend on the Alban Hills. A balanced taste of history and territory.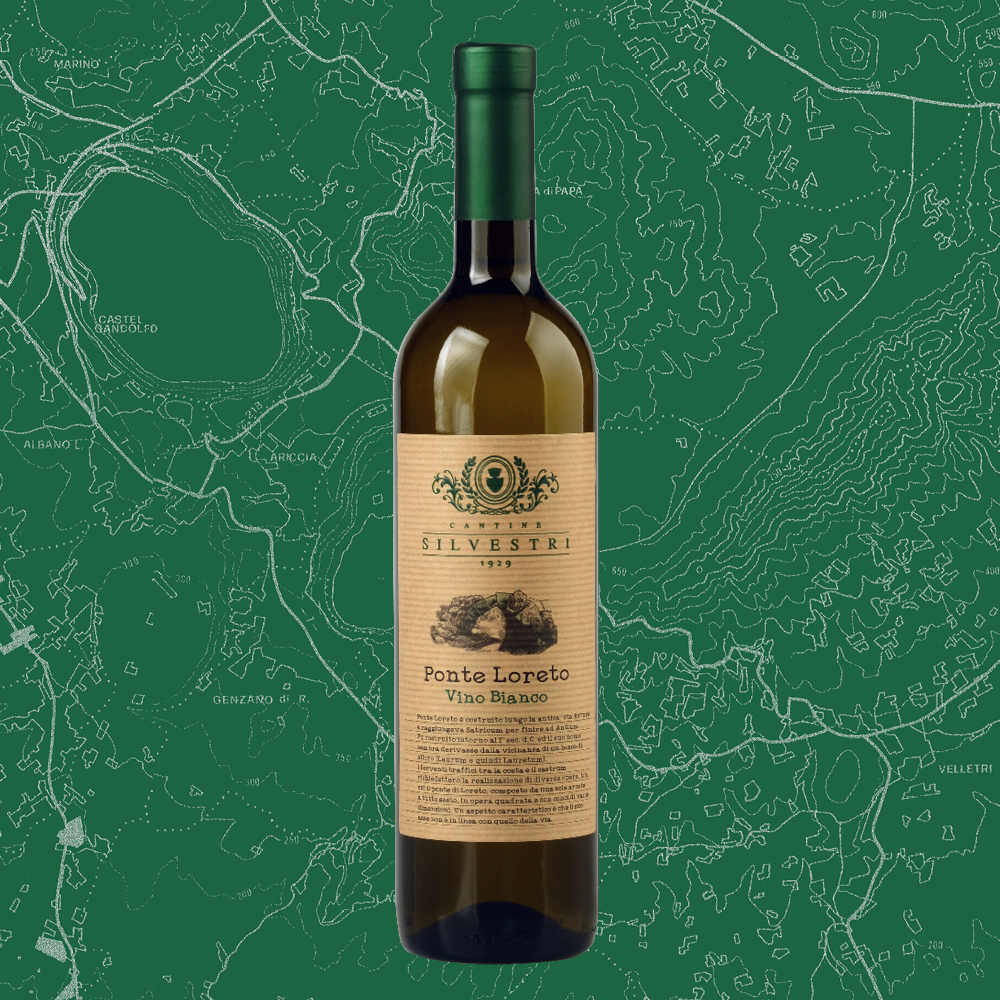 Ponte Loreto Bianco
Proprio come un unico passaggio attraverso lo storico Ponte Loreto, questo vino rievoca in un solo bicchiere tutta l'eleganza e l'arte del passato unite al sapore emozionante del futuro.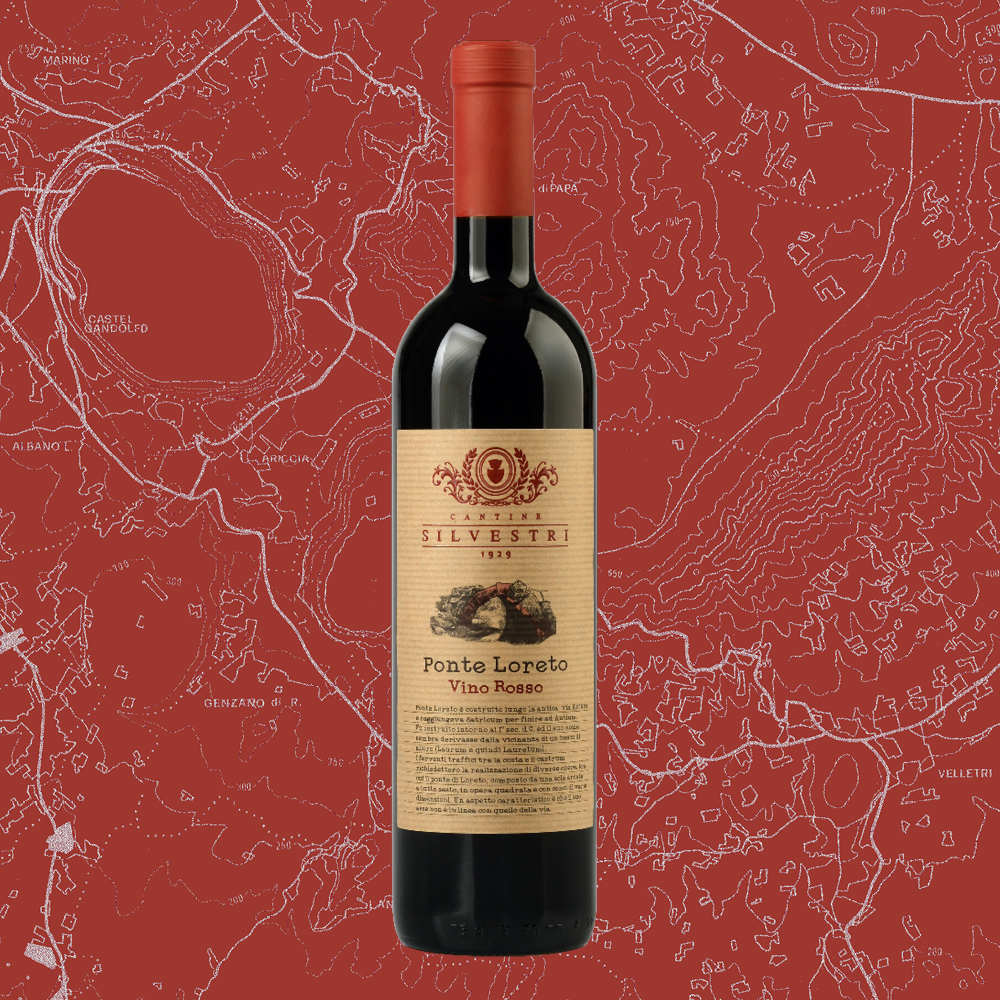 Ponte Loreto Rosso
Un antico Ponte sulla via Astura, con la sua robustezza e radicamento al suolo ha ispirato questo vino, espressione sicura del territorio.